About Us
Your San Diego Real Estate Experts.
Proud to be your San Diego real estate experts.
Treating customers like family is a guiding principle for SD Home Team founders, Tim Diamond and John Stenberg, and their client-first commitment to personalized service set them apart from their peers. The duo's combined 45 years of sales, real estate, loans and marketing experience allow them to offer a comprehensive and strategic approach to the home buying and selling process.

2016 Top Producer - Coastal Pacific Real Estate

2019 Homesnap + Google Excellence in Client Service

2019 Compass Agent Culture Champion

2020 The Diamond Group Circle of Excellence Bronze

2020 and 2021 Homesnap Excellence in Client Service.
2021 SD Home Team Circle of Excellence Silver

2020 and 2021 Homesnap Excellence in Client Service.
2021 SD Home Team Circle of Excellence Silver

2020 and 2021 Homesnap Excellence in Client Service.
2021 SD Home Team Circle of Excellence Silver

2020 and 2021 Homesnap Excellence in Client Service.
2021 SD Home Team Circle of Excellence Silver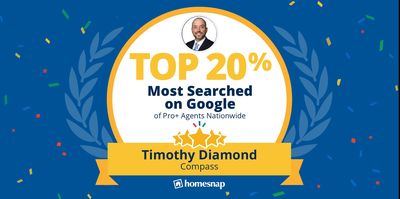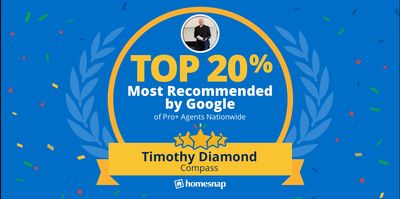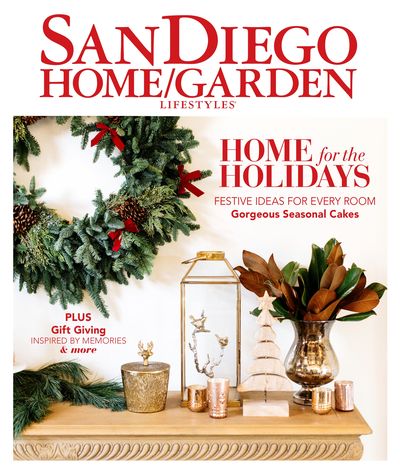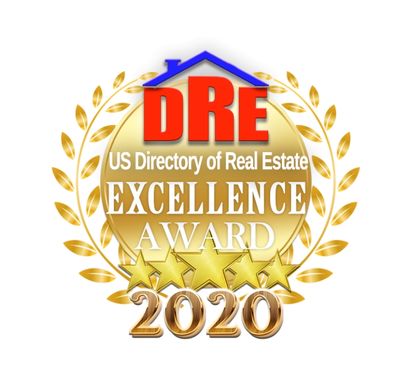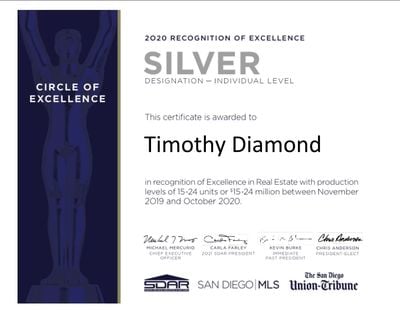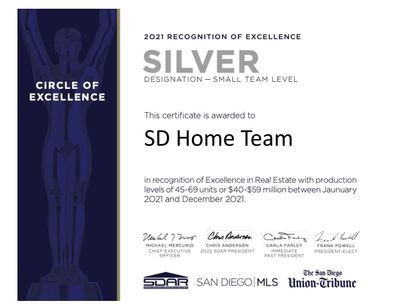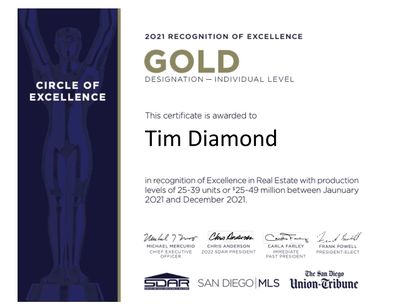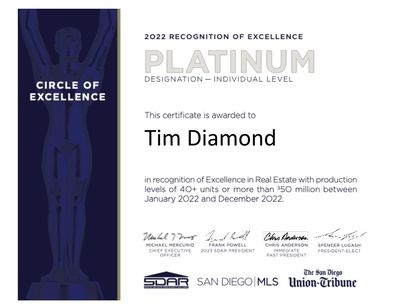 As your trusted San Diego Compass real estate agents, we'd like to introduce ourselves as your SD Home Team.
Our team offers over 35 years of combined loval experience and consists of top agents Tim Diamond and John Stenberg.
When you work withe the SD Home Team, your wants and needs come first.
We pride ourselves in prioritizing client relationships and making the transactions stress free.
For 3 years, I was affiliated with the San Diego Padres through the Compass Premiere Club. This partnership has grown my professional network beyond just Southern California, connecting me with agents and clients across the country.
This allows me to have the most resources, the most connections, and an extensive amount of knowledge of the real estate market from coast to coast.
This ensures I can give you the top of the line service, all while remaining competitive to get the best possible deal.
The best home, at the best price, without any of the hassle.
Tim Diamond is a San Diego native who has deep connections and relationships within the community after living and working in multiple parts of the county for nearly four decades. Tim Diamond is a strong negotiator and prides himself in being an advocate for his clients. John Stenberg is an accomplished San Diego agent commended for his professionalism, persistence, and accommodating demeanor. He treats each transaction as an investment and specializes in all facets of real estate.


Meet our team
70+ years of combined real estate experience.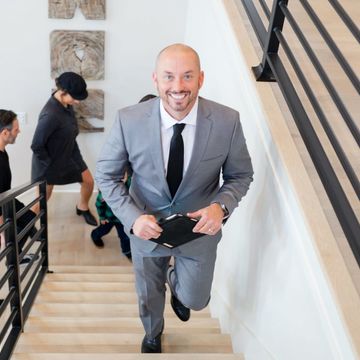 Tim Diamond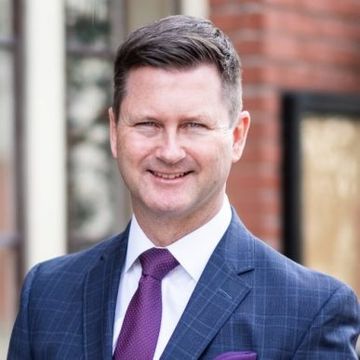 John Stenberg

"I've worked with Tim for many years now. He's is very knowledgeable and always professional. I refer my clients, my friends and my family to him with out hesitation. If you're looking for one of the best realtors in San Diego give Tim a call."

"Tim is kind, professional, knowledgable, and responsive. Highly recommended!"

"Tim was amazing in helping us secure our dream home. He was always quick to reply and show us another home. Tim knows the San Diego market like no other, told us about current trends and seemed to know every second selling agent. We were really grateful to have him."

"Tim and team were great and very professional and cooperative"

"Tim Diamond was AWESOME!! My initial contact with him was months before I was ready to sell, but I wanted to get his insight on the market. He was incredibly generous with his time, and even conducted some research to answer some of my more detailed questions. He was super responsive before the list
…
Read More
ing, and that continued after the listing as well. I knew from the get-go that Tim was going to be my selling agent, and he didn't disappoint whatsoever. We listed the house at a fair price, and I ended up with an offer tens of thousands above the asking price. The sale went smoothly, and I am a happy camper as a result! You can't go wrong with Tim on your side!!"
Read Less

"I was incredibly impressed with Tim Diamond and Tony Carenzo from the Diamond Group. I have dealt with MANY realtors over the years having bought and sold homes in four states and I have never had such exceptional service, real estate expertise, follow through and genuine kindness as I had from Tim
…
Read More
and Tony. They were there every step of the way with support, suggestions and resources and it was clear they really cared as my family I made the transition to North County San Diego. I would absolutely use them again and will recommend them without hesitation in the years to come."
Read Less

"I chose Tim over any other Realtor out there simply because he had all the tools needed to make selling our home a success. Be sure to ask Tim about his concierge package 📦 you won't regret it! I've known Tim since Jr. High school and had the pleasure of watching him develop and grow his career, w
…
Read More
hich in turn has accelerated him far beyond any 20 year Veteran Realtor out there pitching they are the best. I will vouch for Tim's professionalism, tenacity, persistence and execution from beginning to end. There are always surprises when it comes to real estate but Tim is transparent and patient but more importantly he gets it done with out question. His entire team and resources are truly a white glove service Realtor company. Thank you for making the process of selling our home a positive experience. One last thing , Tim sold our home in 48hrs and closed 75k over our suggested listing price."
Read Less

"When my wife and I started the house hunt in the midst of the world recovering from a pandemic we didn't know what to expect! The search was difficult, the prices were sky high but through it all Tim Diamond was there showing us an immense amount of support and consideration. An expert in his field
…
Read More
, Tim kept the entire home buying process on track. He is responsive to calls, emails and a million questions and is extremely easy to work with! Tim is open and honest which creates a level of trust you can't put a price tag on. We felt safe to share our opinions with him without judgement and truly he was a joy to work with. Now we're in our home in a new part of San Diego county and it's thanks to Tim for being steadfast and committed to helping us every bit of the way. If you've bought a home before you know it takes a bit of luck but more importantly a good agent!!! We cannot recommend him enough, working with Tim and Compass was an amazing experience. - Jessica Valtierra"
Read Less

"Tim is amazing! He is very professional yet treats you like you are family. He is always available and responds extremely quickly. You can tell he takes his profession very seriously and his number one concern is to make his clients happy. He did a wonderful job selling our home recently and did eve
…
Read More
rything in his power to get us the most value for our lovely home that we did not want to part ways with. He made a difficult process much easier with his calm attitude and attention to our needs. Thank you Tim!!"
Read Less
Discover How I Have Helped Client's Just Like You Buy & Sell
Nothing makes me happier than seeing my client's fully realize their real estate goals.